Dear Orca Bags customers,
welcome to Orcabags spare parts service portal!
In order to offer our customers superior, long term service, we've created an online resource
containing the full range of Orca spare parts catalog ,with model names, descriptions and images.
Click The Icon Below to download  the spare parts catalog file :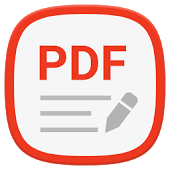 Thank you for your business,
Orca Bags Support Team.