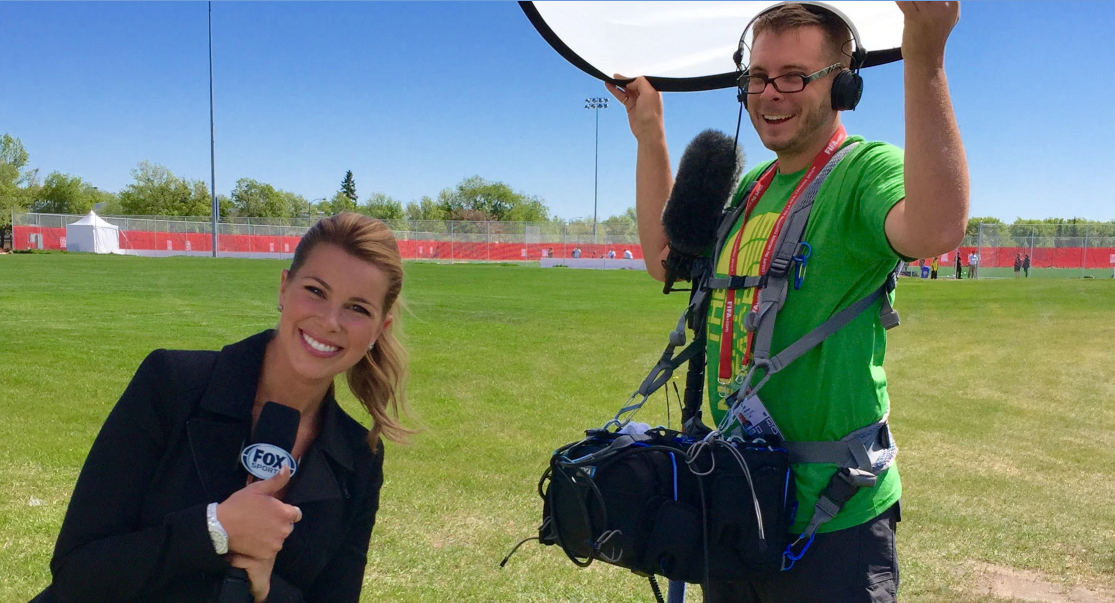 I bought my Orca bag and harness
just before going on tour in Canada with FOX Sports
for the Women's World Cup this summer.
What a great purchase.
I was organized and looking fresh
for the entire tournament.
Thanks Orca!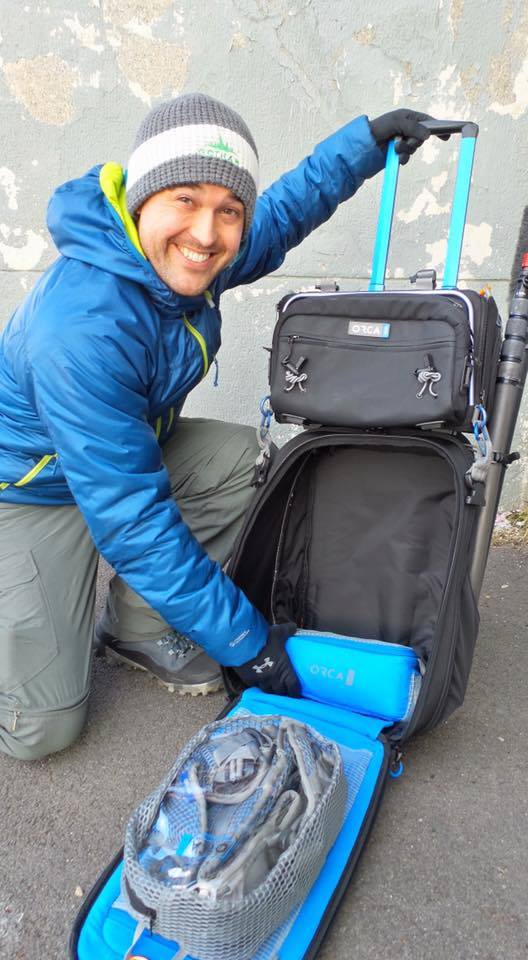 Joe Pfeil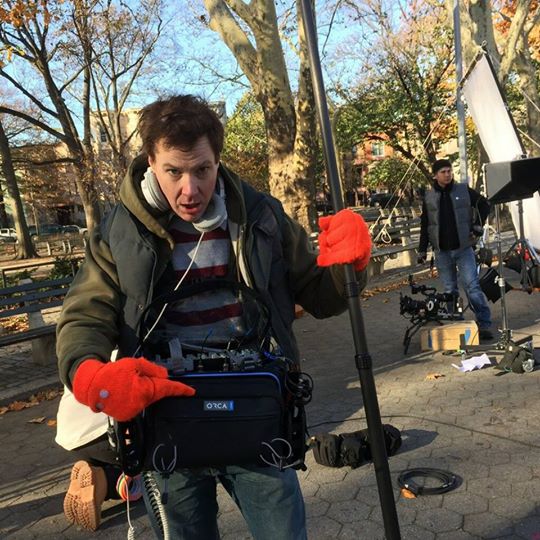 Gavin Borden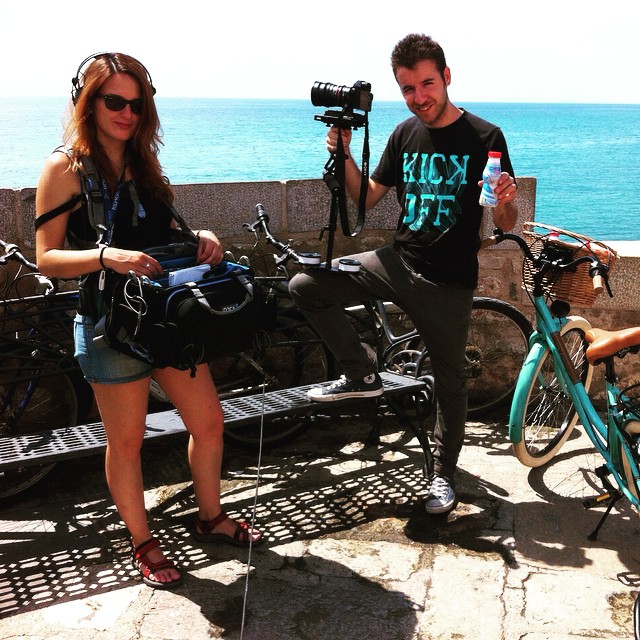 TLM The Last Monkey
Producción de Sonido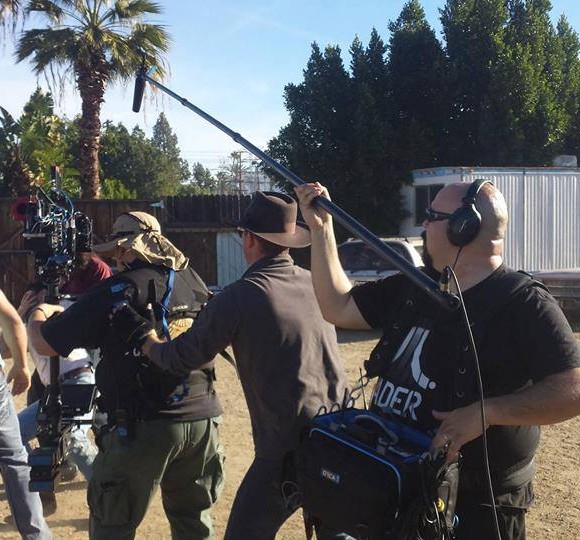 Gabriel Fragoso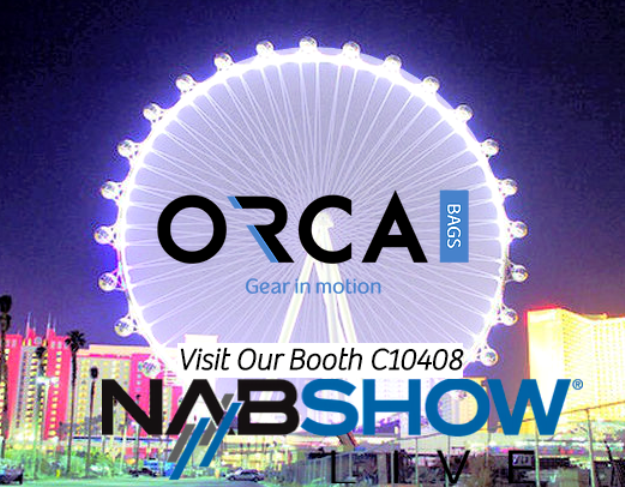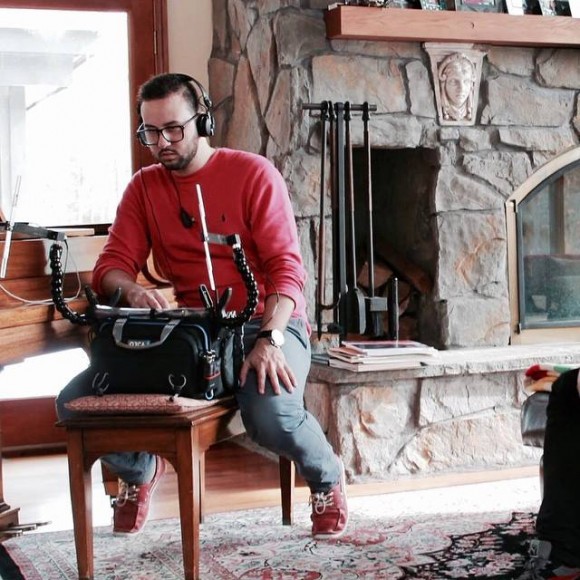 José Frías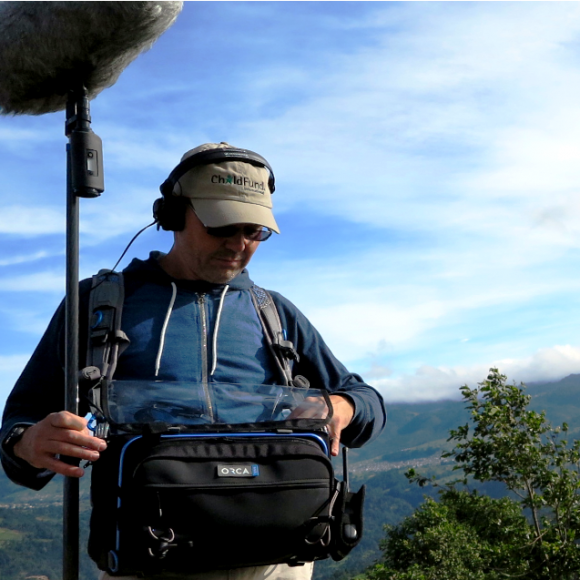 Dean Miles
ORCA Mixer Bag
and Harness
It's Awesome!